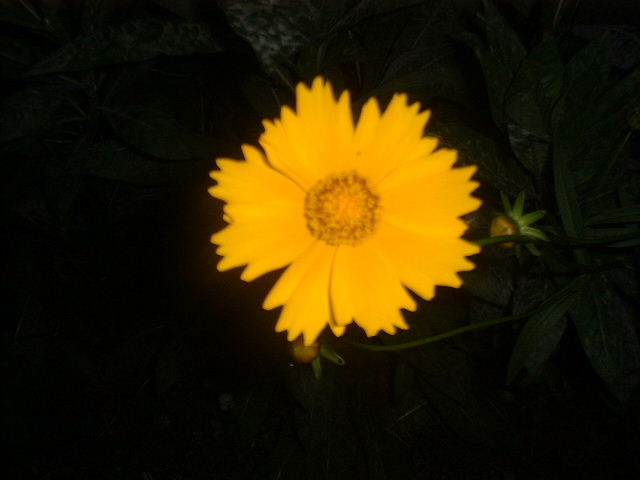 Coreopsis, also called Calliopsis or Tickseed, makes an easy care, colorful addition in any landscape. The plant bears bright yellow daisy-like flowers on long stems, making it a must-have for cutting gardens. It blooms over a long period and is attractive to bees and butterflies, making it a wonderful addition to any habitat-type situation. It belongs to the Aster family of plants, and close relatives include sunflowers and black-eyed Susans.
There are somewhere near 100 species of Coreopsis, a few of which have pink rather than yellow blooms, but yellow is by far the most commonly grown color. This plant is native to the eastern United States, and is commonly seen growing wild along roadways and even in ditches throughout the east and southeast. The family includes both annuals and perennials, and seed (which looks like a tick - thus the name Tickseed) is included in many perennial and wildflower seed mixtures.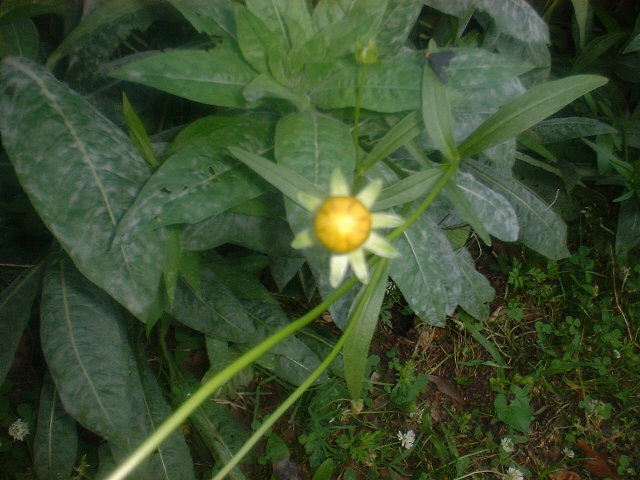 Coreopsis is an easy to grow plant that will provide color and form throughout the growing season. It is easily started from seed, and self-sows rather readily. It is useful in wildflower, cut flower, and perennial gardens, and in mixed borders. It tolerates dry conditions and is will thrive where other plants will wither and die. It requires no special care other than reasonably well-drained soil, as it does not care for soggy feet. It will tolerate partial shade, but does prefer at least half a day of full sunlight. The flowers are borne on graceful, wiry stems on plants with dark green lance-like leaves. Propagate by seed (perennial specimens bloom in the second year) in the spring or by dividing clumps from the perennial varieties.
Coreopsis flowers make a wonderful yellow dye for cloth, and also make charming garnishes for green salads or other dishes. The flowers can also be used dried in craft projects. They take well to drying by hanging upside down, dipping in silica gel, or by pressing between the pages of a phone book, etc.
Custom Search